About Us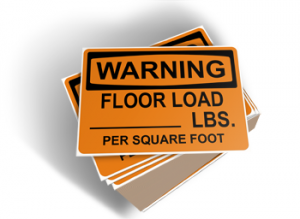 Whmislabels.net is a label supplier with its head office in Canada and a manufacturing facility in the United States that specializes in WHMIS labels stock and adhesives.
We manufacture quality WHMIS according to the highest standards and in any quantity our customers require.
Get in touch with us today and we'll produce and deliver perfect WHMIS labels solution for your application.